Dexamethasone a lifesaver for COVID-19 patients in need of oxygen treatment
| June 19, 2020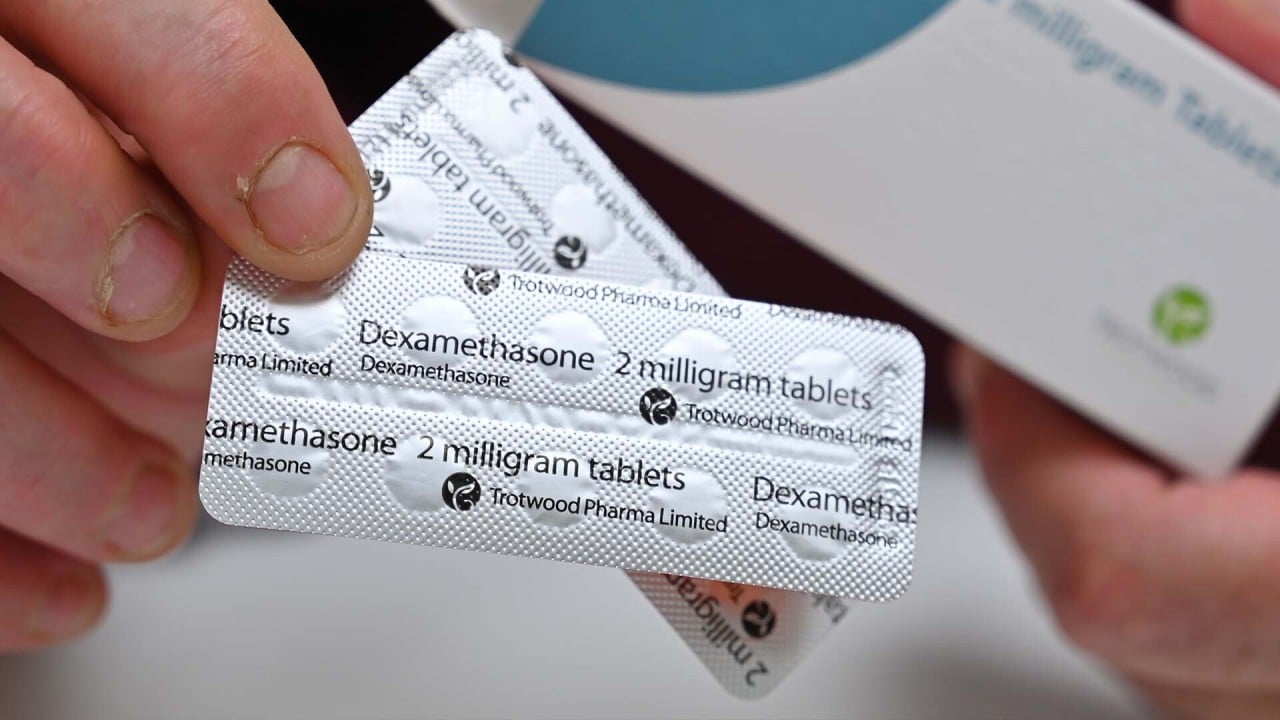 Last month, the RECOVERY (Randomised Evaluation of COVid-19 thERapY) trial, which involved testing a range of potential therapeutic candidates COVID-19 including low dose dexamethasone, was established. More than 11,500 patients have volunteered from over 175 NHS hospitals in the United Kingdom. Recently, recruitment to the dexamethasone arm was brought to a halt because the trial Steering Committee thought that the number of patients enrolled for the trial was insufficient to ascertain if the drug had a significant benefit.
In total, 2,104 patients were randomized to receive dexamethasone 6 mg once a day either orally or through intravenous injection for 10 days, and was compared to 4,321 patients who were randomized to receive only standard care. In patients given standard care alone, the 28-day mortality rate was found to be the highest in those who needed ventilation (41%), intermediate in patients who needed oxygen only (25%), and was found to be the lowest in patients who did not need any respiratory intervention (13%). Dexamethasone was found to have reduced deaths by one-third in ventilated patients and by one-fifth in other patients who were receiving oxygen only. However, patients who did not require respiratory support did not benefit from the same. The results indicate that the drug could be successful in preventing 1 death in 8 ventilated patients or 25 patients needing oxygen only.
One of the Chief Instigators for the trial, Professor Peter Horby, Emerging Infectious Diseases, Nuffield Department of Medicine, University of Oxford, explained that dexamethasone is the first drug to be able to improve survival in COVID-19, adding that it is a welcome outcome. The survival benefit is substantial in those patients who are sick enough to need oxygen treatment, so the drug should now be made standard of care in such patients, added Professor Horby, stating that it is an on-the-shelf drug, economical, and can be used in a timely manner to save lives across the world.